TODAY IN HISTORY
In 1863, Abraham Lincoln, declared the last Thursday of November to be a National Day of Thanksgiving.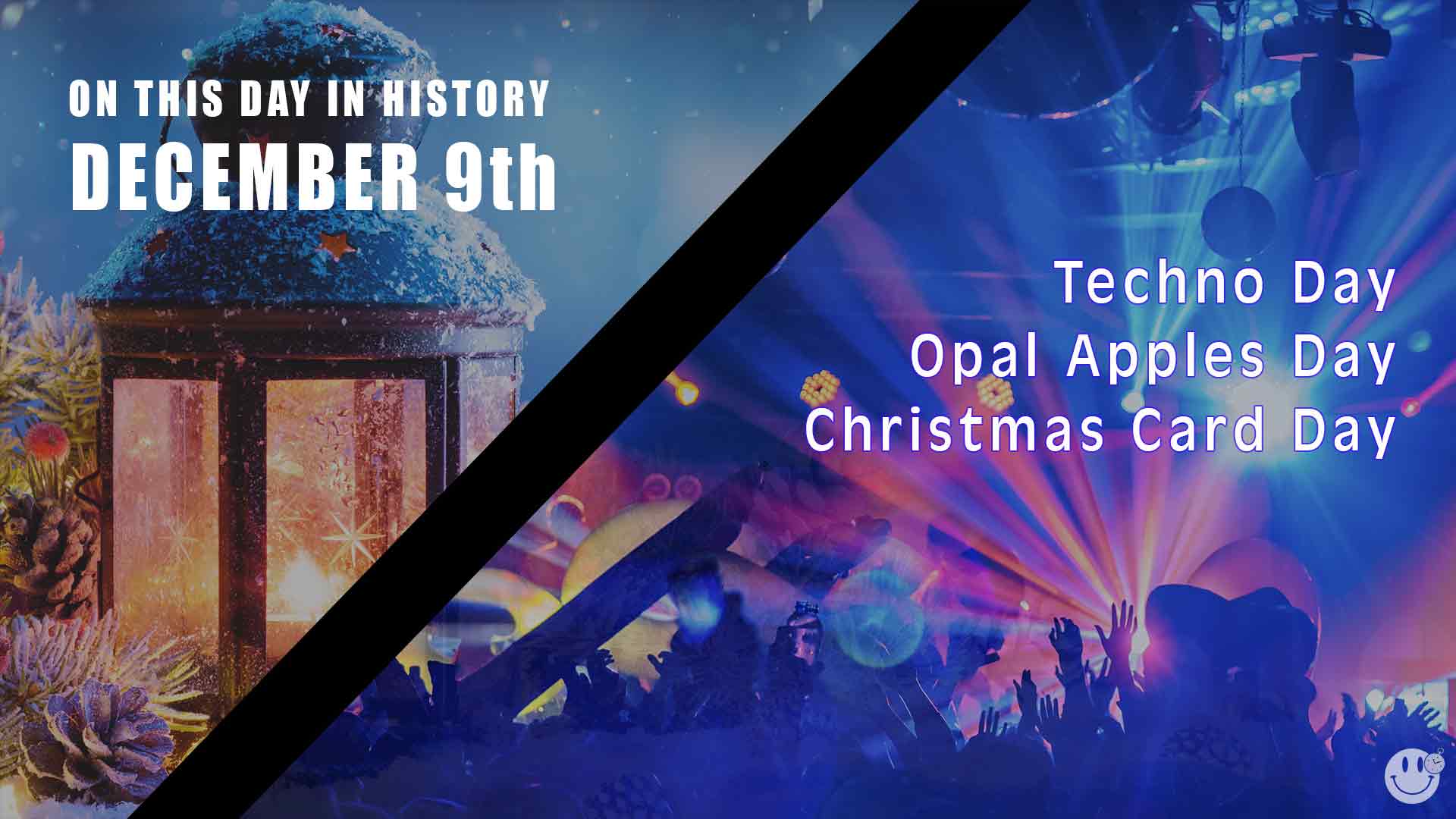 December 9 in Pop Culture History December 9th is… Christmas Card Day Opal Apples Day Pastry Day Techno Day Weary Willie Day National Christmas Card Day National Christmas Card Day is a holiday meant to help you get your holiday cards out on time. You can use it whenever you'd like to prepare for the
Read More »
THIS MONTH IN HISTORY
As part of the seasonal calendar, November is the time of the 'Snow Moon' according to Pagan beliefs and the period described as the 'Moon of the Falling Leaves' by Black Elk.".
Special Days In November US Election Day is the second Tuesday in November (varies, November 2-8) This is not a holiday; though many government offices do close down on General Election Day, this day is a day of exercising the American Citizen's right to vote and it is part of the integral running of The …