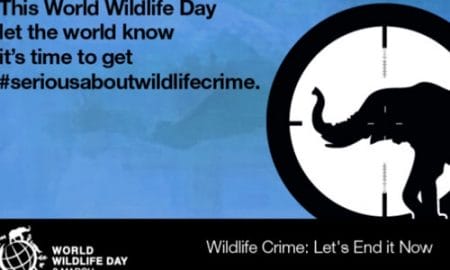 World Wildlife Day
The first World Wildlife Day was observed on March 3, 2014, as a way to celebrate and raise awareness of the world's wild animals and plants. The day was proclaimed by the United Nations General Assembly (UNGA) in 2013 at its 68th session, and is dedicated to promoting the importance of wildlife and biodiversity-based resources.
The creation of World Wildlife Day was in response to the growing concern over the loss of biodiversity and the decline of many species of wild animals and plants due to habitat destruction, overexploitation, and climate change. The UNGA resolution recognizes that people everywhere rely on wildlife and biodiversity-based resources for food, fuel, medicine, housing, and clothing, and that nature is essential for our mental health.
The first World Wildlife Day was an opportunity for governments, organizations, and individuals around the world to celebrate the beauty and importance of wildlife and to raise awareness about the challenges facing wildlife and their habitats. The day has since become an important annual event dedicated to wildlife conservation, highlighting the need for collaboration between governments, businesses, and local communities to protect and preserve our planet's precious wildlife.